What's New in Archibus V. 25.2?
Platform and System Administration Changes
Smart Client Extension for Revit
Central/Local model management is now supported.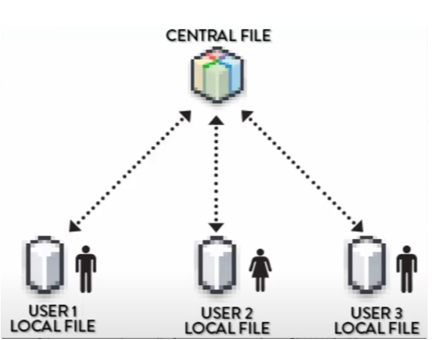 Central/Local model management provides these benefits:
seamlessly syncs local model changes to a central file

improves workflow for model users of different disciplines

reduces duplication of effort for multiple users
Users do not need to take action to implement this feature. It fixes an issue where assets that originated from multiple local models were not recognized in the Space Console and 3D Viewer.
Typical workflow
Open a local model

Set Archibus properties
Catalog assets
Sync to Central

Open another local model

Sync to Central
Archibus properties are set
Assets are recognized
Key change in Revit Extension
Set the "dwgname" field value to the central model name instead of each local instance of that central model.
Outlook Plugin
OAuth2 authentication with O365 is now supported.
View 1.0 and Flash
We have ended support for View 1.0 views and views using Flash-based controls. The tasks supporting View 1.0 and the Flash drawing control, Flash chart control, and Flash maps have been removed from the Technologies section of the Navigator. If you have created views using these controls, you can convert them to the newer formats. See:
Support for Insert Only and Update Only in Data Transfer and Database Update Wizard
The Data Transfer Import feature now supports only inserts and only updates. Likewise, the Database Update Wizard now supports only inserts and only updates.
See:
Other Changes
Security Passed V.25.2 Veracode scan
REST APIs can be deployed on the same server; this solution is available upon request.